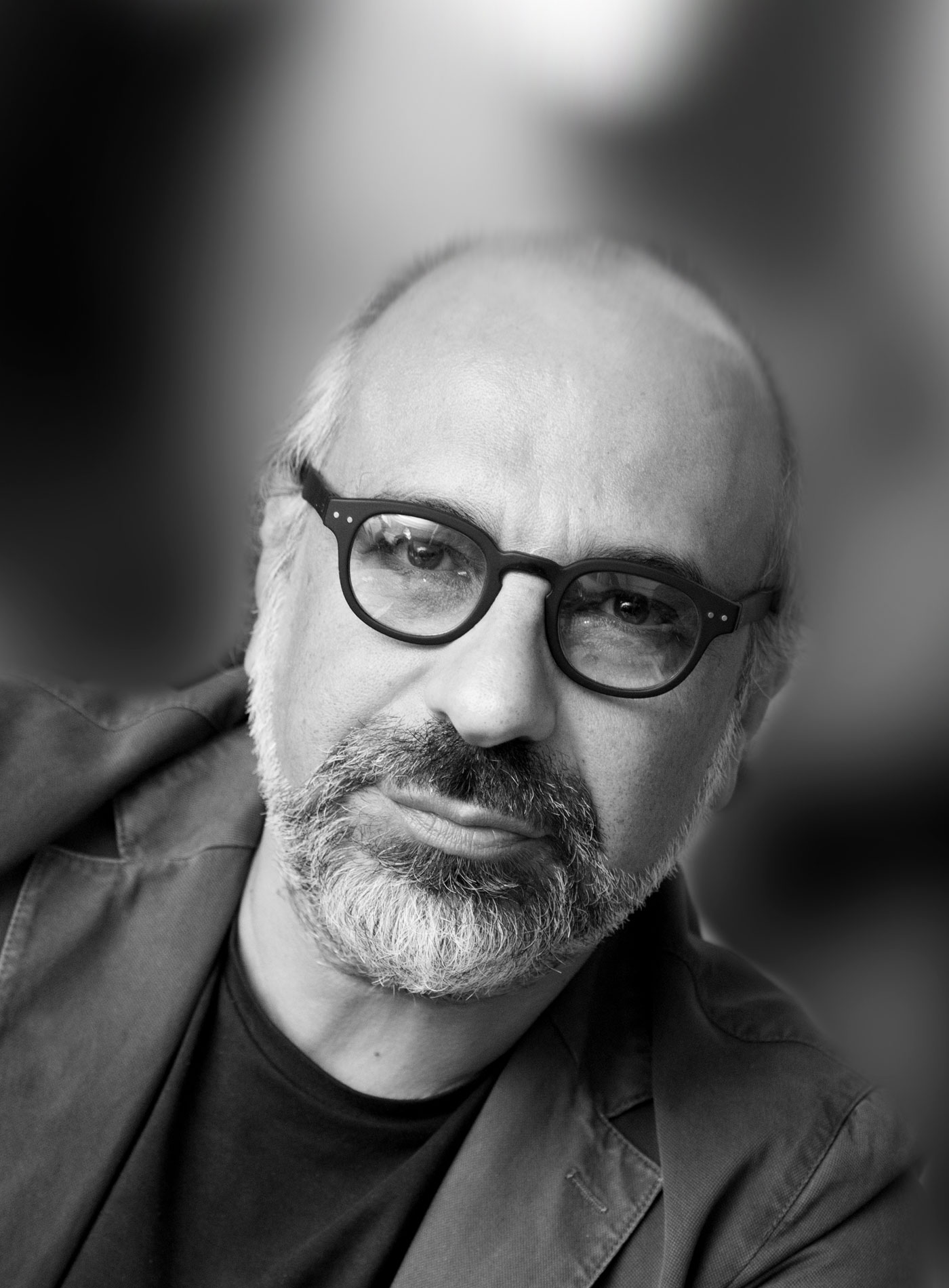 Luca
De Nova
Luca De Nova is a designer and architect born in Milan in 1970.
While studying at the Politecnico di Milano he starts a seven years collaboration in a renowned milanese architecture firm that specialises in the design and renovation of residential and hotel properties characterised by high level interiors.
Meanwhile he graduates in Architecture with a protection and building renovation specialisation in 1997.
After earning the professional licence De Nova begins his career as a freelance and in 1998 funds its own studio LDN PROGETTI. The firm primarily focuses on projects in the public sector such as buildings restoration as well as on the interior design project in the private sector with a specialisation in loft design.
De Nova professional expertise it is not limited to architecture. During his career he also distinguished himself in the design industry with the design of the texture "Peak". This peculiar texture successfully find place in the latest dwelling trends of the contemporary lifestyle.
View all products