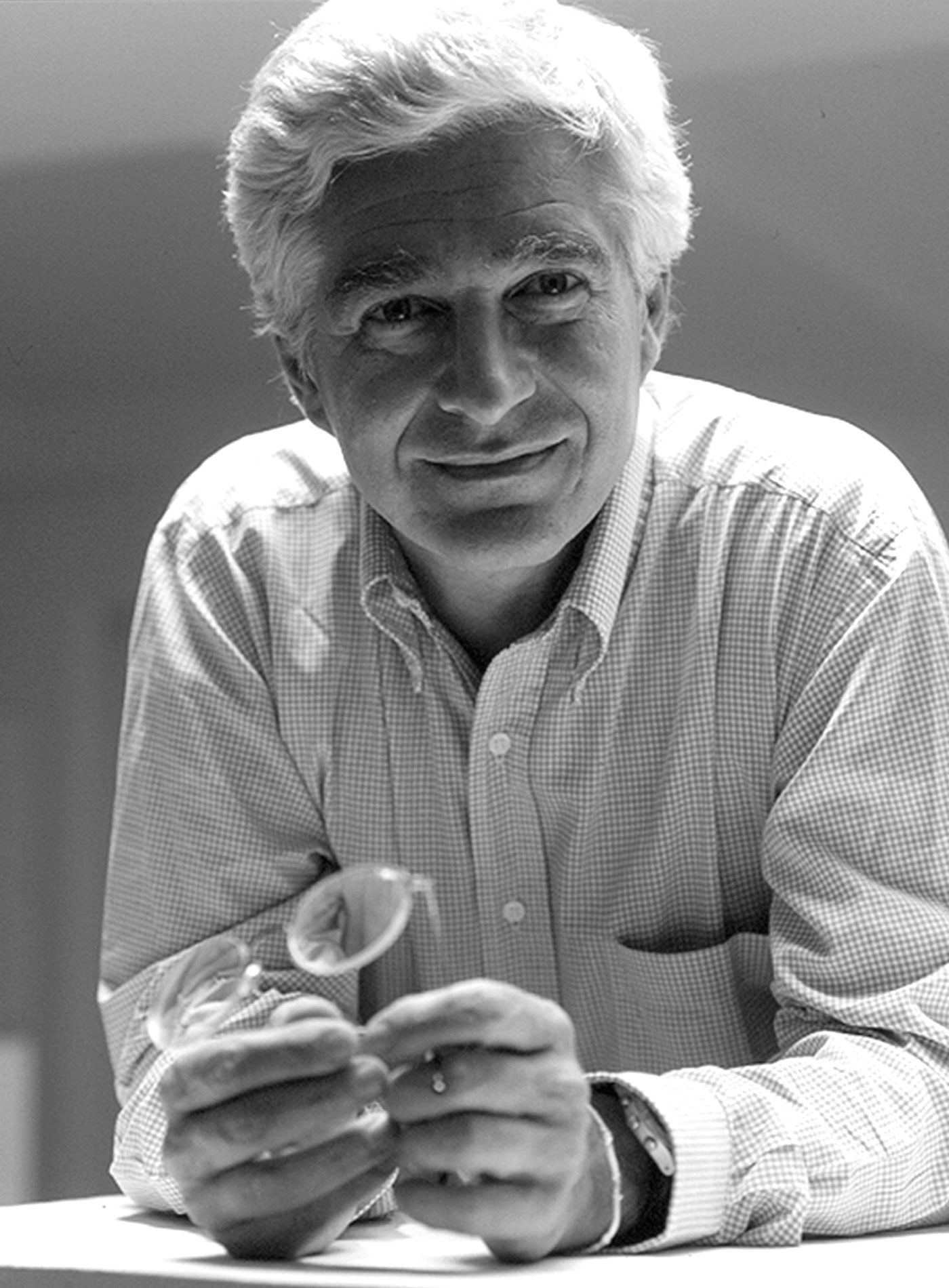 Luca
Scacchetti
Luca Scacchetti was born in Milan in 1952 and, thanks to his ideas and constant formal and functional research, is described as one of the most outstanding personalities in the international architectural debate.
He enjoyed the prosperous years of the Italian economic boom to the full and, after graduating in Architecture from Milan Polytechnic in 1975, he started to teach Architectural Composition at the same faculty.
The teaching activity continued until 1995, soon accompanied by work as a freelance playing a central role in numerous projects in the building and urban planning field: from the first buildings in Viale Majno and Via Garibaldi in Milan to the Villa Amoras in Costa Smeralda and the reorganisation of Rome's Leonardo da Vinci airport. There were also various projects abroad – in Greece, France, Moldavia. In China he created the new residential district PJ South of Shanghai on the occasion of the 2010 EXPO.
Scacchetti's design dynamic and acute intelligence knew no bounds and even led him to the field of industrial design, collaborating with the main Italian and foreign furniture, office and lighting companies.
Today, following his death in 2015, the studio of Architettura Scacchetti Associati, founded in 1978, continues under the direction of his wife and colleague Cinzia Anguissola with the same interdisciplinary and intercultural approach as her husband.
Tutti i prodotti