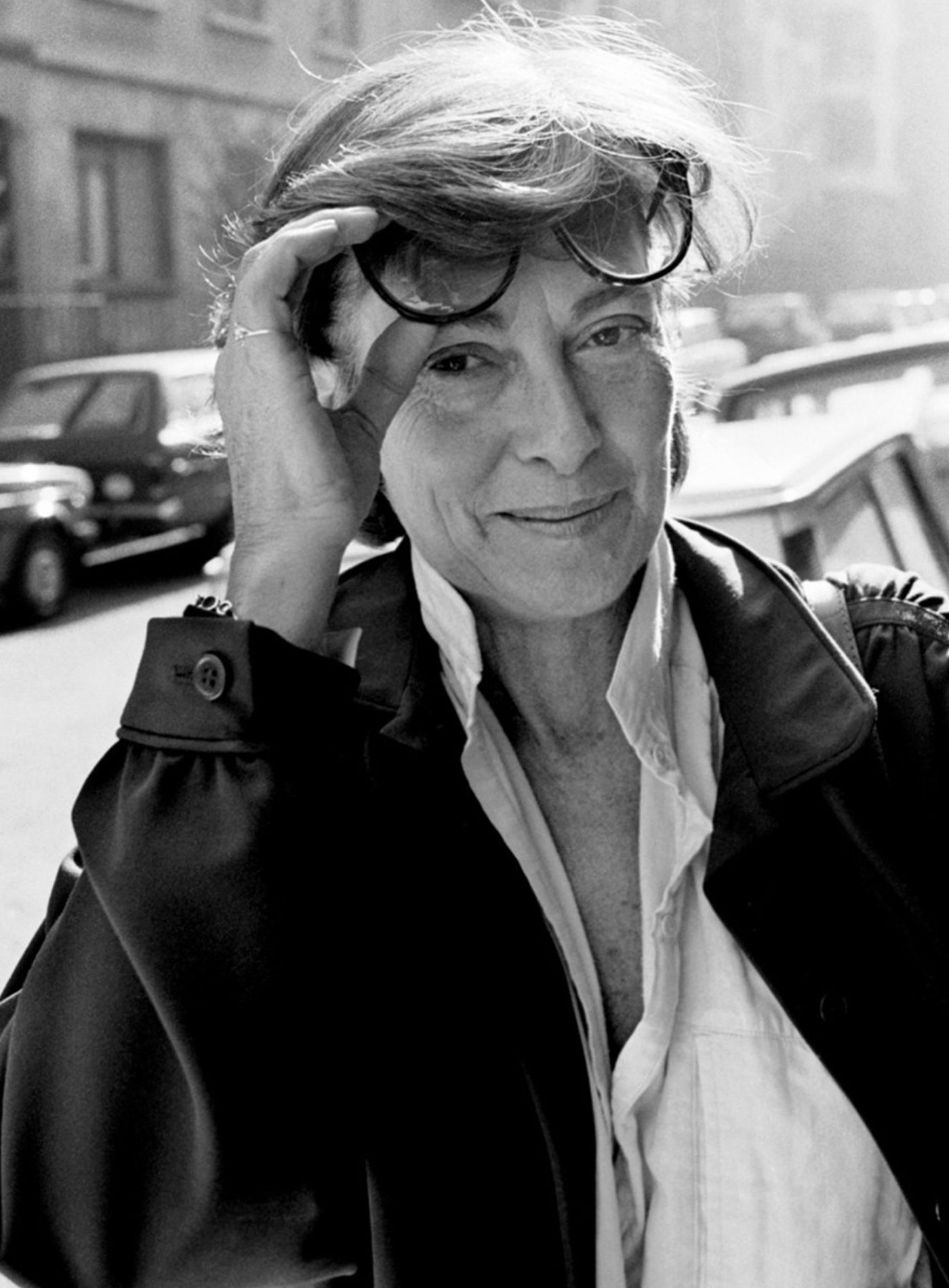 Cini
Boeri
Cini Boeri graduated from Milan Polytechnic in 1951 and, after a longstanding collaboration with Marco Zanuso, began her own professional career in 1963, working in the fields of civil architecture and industrial design.
She has designed single family homes, apartments, exhibition displays, offices, shops both in Italy and abroad, paying particular attention to the functional aspects of the spaces and the psychological relationship between man and his environment.
With regard to industrial design she has been particularly involved in design furnishing elements and construction components.
Between 1981 and 1983 she held courses in "architectural design" and "industrial and interior design" within the Architectural Department of Milan Polytechnic.
Honorary Member of ADI (Industrial Design Association) since 2012. She received major recognitions including the Compasso d'Oro award for Strips upholstered series in 1979, and the Compasso d'Oro Lifetime Achievement award in 2011.
Her work has been exhibited in some of the most important museums in the world including the Louvre in Paris, MoMA (Museum of Modern Art) in New York, and Triennale in Milan.
The production of doors with unique and innovative style is the result of the collaboration between TREP+ and the most important International designers, combined with high technology and research of new materials. TREP+ got many important prizes and awards thanks to professionalism and high quality creative standards.
1983 _ REVER design Cini Boeri, Laura Graziotti, Guido Nardi _ SAIE DUE Award, Bologna
1983 _ REVER design Cini Boeri, Laura Graziotti, Guido Nardi _ ICSID DESIGN Selection, Milan
1984 _ REVER design Cini Boeri, Laura Graziotti, Guido Nardi
Gold Medal BIO-10 Biennale Industrial Design, Ljubljana
View all products